5 tags
3 tags
3 tags
3 tags
3 tags
"You see walls and you walk through them."
– a comment about my persistence (also known as stubbornness) from one of my Cronkite mentors
2 tags
Retha Hill's Life Tips
Retha Hill came and spoke to some of us during a luncheon. She was told she could talk about "whatever." Though the topic was broad and someone else could have made it boring, Retha decided to go more personal and share her Top 12 Life Tips (in no particular order). Never leave opportunity or money on the table. "It's all about the hustle. Never give up." Compete...
4 tags
3 tags
3 tags
4 tags
5 tags
5 tags
2 tags
4 tags
4 tags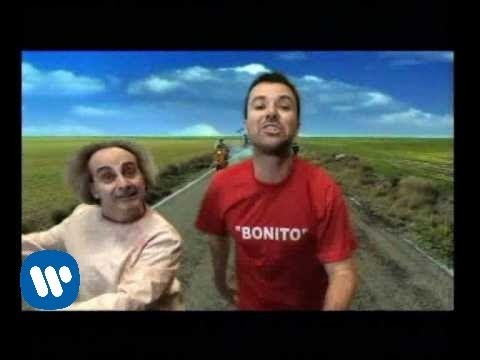 3 tags
5 tags
Watch
statepress: The people behind the Occupy Phoenix movement Exceptional journalism from State Press …
4 tags
3 tags
4 tags
4 tags
5 tags
5 tags
3 tags
4 tags
5 tags
"Why would the goal ever be to come out unscathed? I've learned more from..."
– Tim McGuire (yes, I'm turning into quite the fan girl) during a class discussion about the future of news. No, we didn't come up with an answer that will tell us what's going to happen next, but I now believe that I have a strong say in the matter. (Spoiler alert: So do you!)
4 tags
Overheard on the light rail ...
"How many months are you?" "Six." "What are you having?" "A boy." "Everybody is having boys!" — During the early morning commute, two teen girls discussed pregnancy 
3 tags
4 tags
4 tags
Overheard at Cronkite ...
"What is Katy Perry wearing on her head?" "Cheese."
6 tags
5 tags
"Things that we don't do are things that we haven't thought of yet."
– Steve Elliott, editor of Cronkite News and director of CNS digital, discussing the opportunities available for graduate and undergraduate students who work there
4 tags
1 tag
6 tags
10 tags
Embracing the Pedestrian Lifestyle
In Phoenix, I'm a pedestrian. I left my clunky SUV in Florida, and now I depend mainly on the Valley Metro light rail system and my own legs for transportation. My other supplementary means will be the university's Zipcar program, city buses, taxis, rental cars (for longer trips) and a bike (currently researching which is the best one for my lifestyle). While I shift from being a...
4 tags
2 tags
Warren Jeffs' followers are reportedly... →
Via Phoenix New Times: Phoenix's Homeless Escape... →
2 tags
3 tags
4 tags
3 tags
5 tags
"Perhaps the easiest way of making a town's acquaintance is to ascertain..."
– Albert Camus | The Plague
2 tags